Every year we grow a pretty good sized garden. Now that the winter is starting to break, I am itching to get out there and getting my hands dirty. I wish I could garden year round up here because there is nothing like fresh veggies! I usually grow tomatoes, squash/zucchini, mustard, jalapeno and bell peppers, garlic, peas and green beans.
This year I am going to expand the garden by about 10-15 feet and grow more mustard than I did last year. I also want to grow more squash. Nobody here seems to eat the peas or beans that much so I will probably not worry about them.
Anyway, I figured I would share some pics of my garden from the last few years..

If you look close, you can see a mailbox in these next couple of pictures. That was our old mailbox that I recycled to use as a place to store garden tools and things like twine, etc..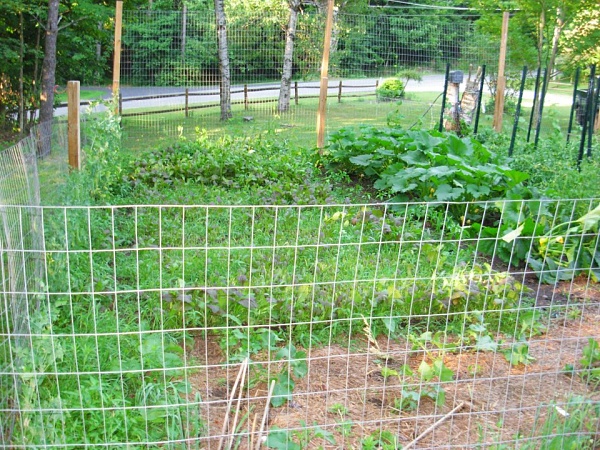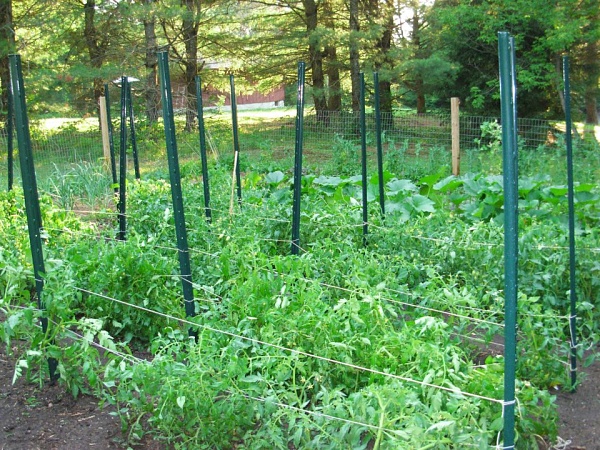 Here is some of the garlic: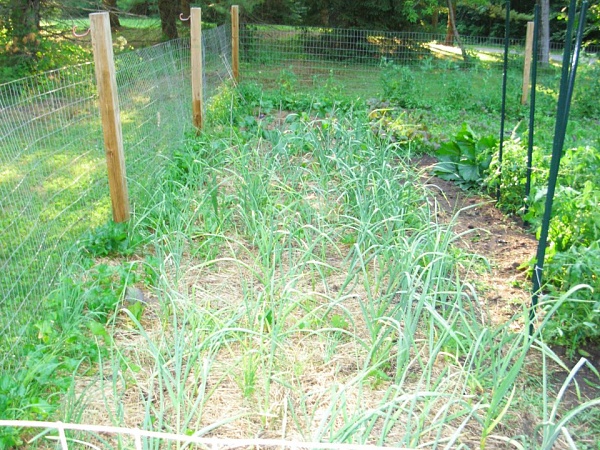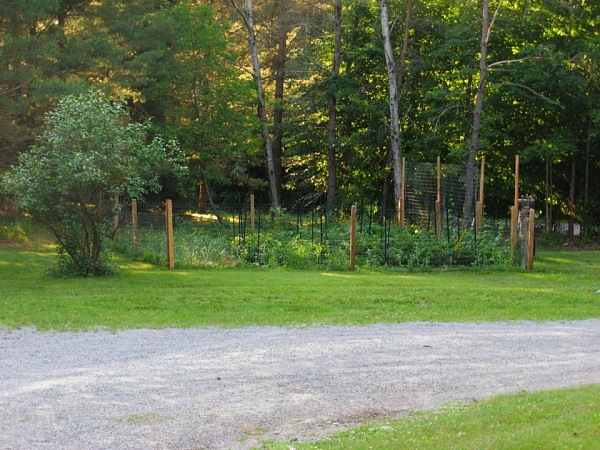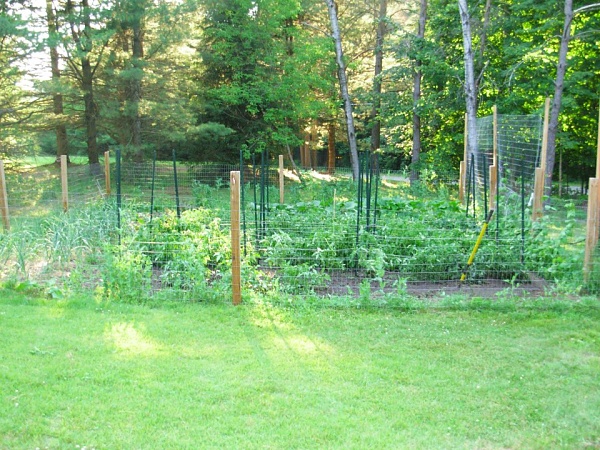 Garlic hanging to dry: