» Advertise With Yurt Forum
The yurt forum offers has a unique and growing audience. Here is the demographic breakdown of our visitors:

Age: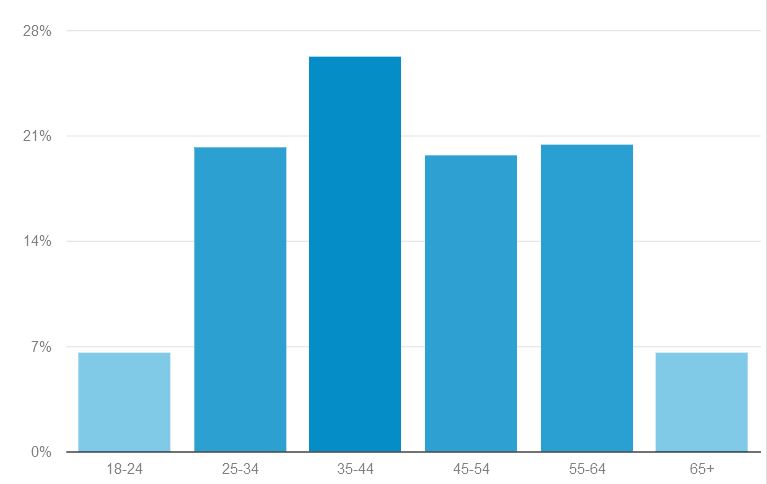 Gender: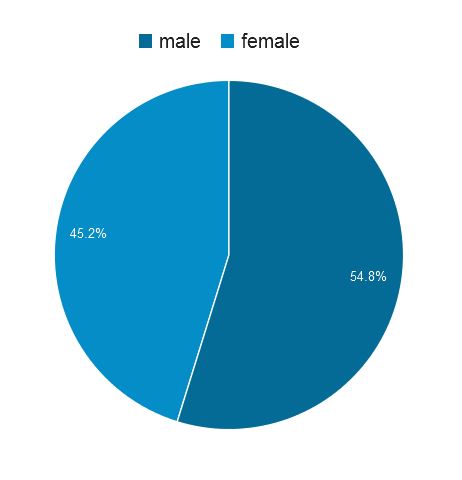 About 80% of our traffic is from the United States, and almost 10% is from Canada.

Nearly 70% of our traffic are new arrivals who average 4.05 pages per visit with an average 3:30 minute stay. The new visitor bounce rate is 49.19%.

We only open so many ad slots, based on growth so that our advertisers get at minimum amount of impressions. As Yurt Forum grows, we add more slots. Here is a chart of growth since site launch:





(Please note that all of this statistics are as of 8/06/2015)

We currently have two ad slots remaining to be filled. If you would like to become a sponsor of the Yurt Forum, please contact us and we will send you the our rate information.

You can email us here: advertising

yurtforum.com

Thank you!